Sharding Capital has deep roots in the Middle East since 2017. We collaborate with governments, funds, exchanges, and incubators to help the Middle East as a region explore the new crypto economy.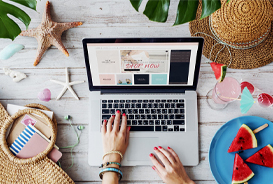 The firm's veteran team has extensive experience in early-stage venture capital building and investing hence can provide valuable guidance and support to portfolio companies at different stages of their development.
Sharding Capital has a robust network of web3 KOLs and community connections across MENA and Asia, which can be leveraged to help portfolio companies build their brand, expand their reach, and access new markets.